Albioma
Revenue figures for the third quarter of the 2020 financial year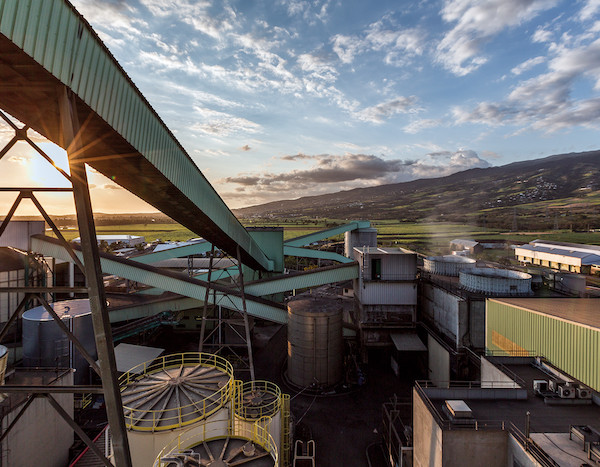 Biomass
Biomass enables the development of renewable energy in regions not connected to mainland power grids. In particular, Albioma has established a unique partnership with the sugar industry, based on recovering bagasse, a fibrous residue of sugar cane.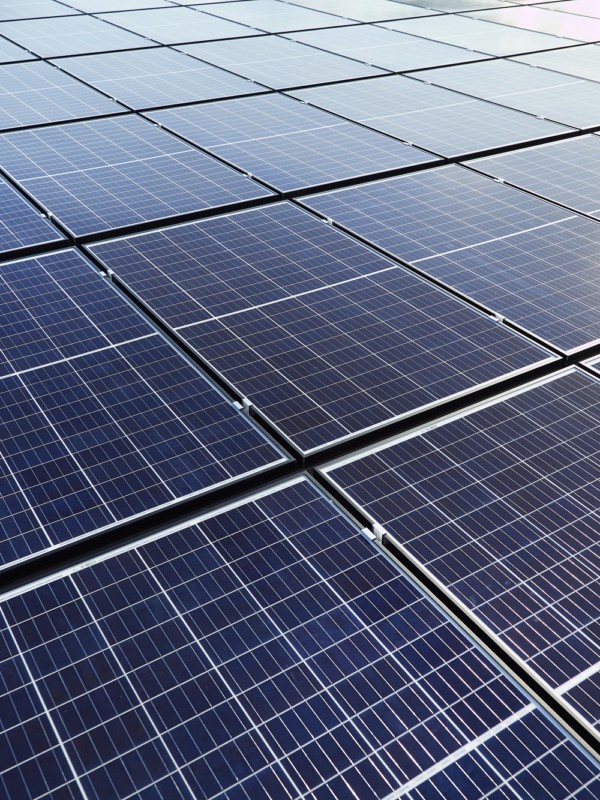 Solar energy
Since 2006, Albioma has been the leading producer of solar energy in Overseas France, which benefits from ideal annual sunshine conditions. The Group is also accelerating its rollout of this business in metropolitan France, boosted by the acquisition of Eneco France in late 2018.
Our locations
Albioma has many thermal and photovoltaic power plants around the world. Discover them.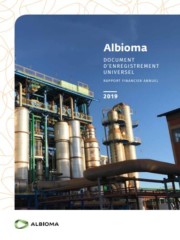 Universal Registration Document for the 2019 financial year
A more meaningful career with Albioma
Join Albioma for a more meaningful career, helping to develop renewable energy via our biomass and photovoltaic businesses. You will be working in a human-scale company with short decision-making chains that facilitate the emergence of innovative ideas and projects on an international scale. Join our team as we tackle the challenges of the energy transition!
« Emmanuel Borel : My team and I are tasked with providing advanced technical expertise to personnel at our plants »