Our renewable energies
Our thermal, solar and geothermal power plants respectively generate renewable electricity by burning biomass and converting solar energy in a photovoltaic process.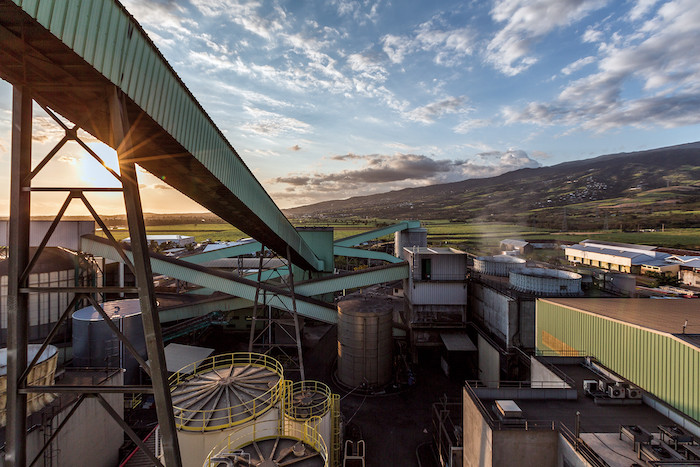 Biomass
Biomass enables the development of renewable energy in regions not connected to mainland power grids. In particular, Albioma has established a unique partnership with the sugar industry, based on recovering bagasse, a fibrous residue of sugar cane.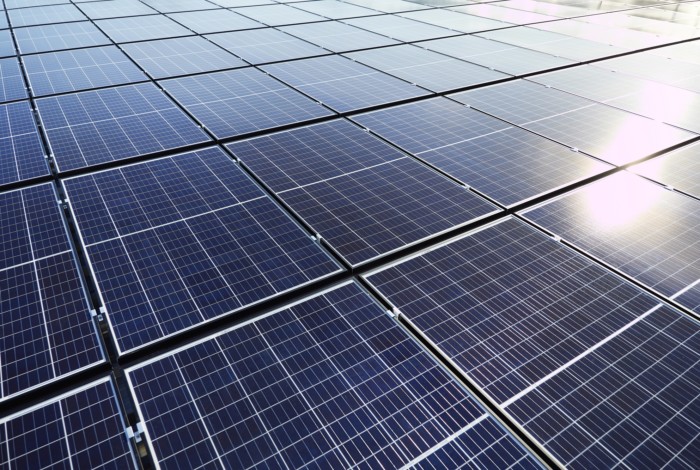 Solar energy
Since 2006, Albioma has been the leading producer of solar energy in Overseas France, which benefits from ideal annual sunshine conditions. The Group is also accelerating its rollout of this business in metropolitan France, boosted by the acquisition of Eneco France in late 2018.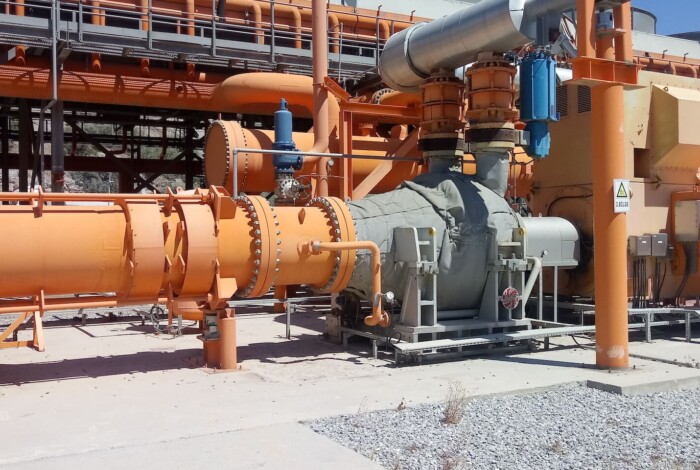 Geothermal energy
Geothermal power plants extract heat from below the earth's surface and convert it to electricity. This locally-produced, economically competitive energy source is available on a 24/7 basis.