Sustainable Development
CSR is a key pillar of the Group's growth strategy
This is reflected in a five-year roadmap that sets out our ambitions in terms of environmental performance, industrial relations and social issues. This roadmap is structured around eight key commitments.
Examples of CSR initiatives carried out by the Group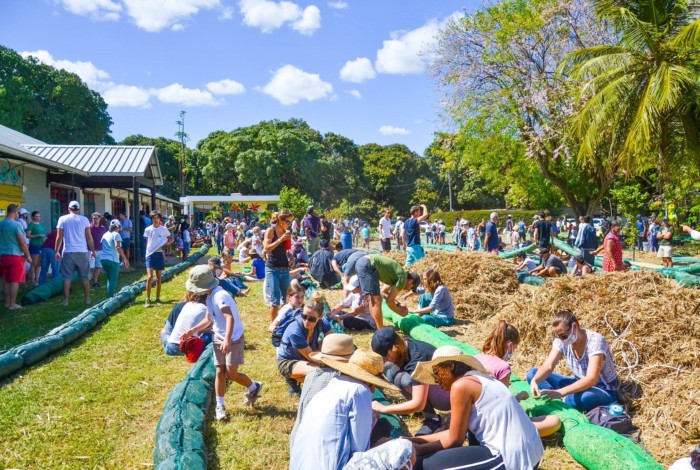 Albioma steps up to protect biodiversity
When the MV Wakashio bulk freighter ran aground, subjecting Mauritius to the threat of an environmental disaster, our staff at Terragen and OTEOLB sprang in to action to safeguard biodiversity in and around Pointe d'Esny. We allowed stockpiled bagasse at our two power plants to be used as an absorbent material, and provided straw bales to assemble floating booms.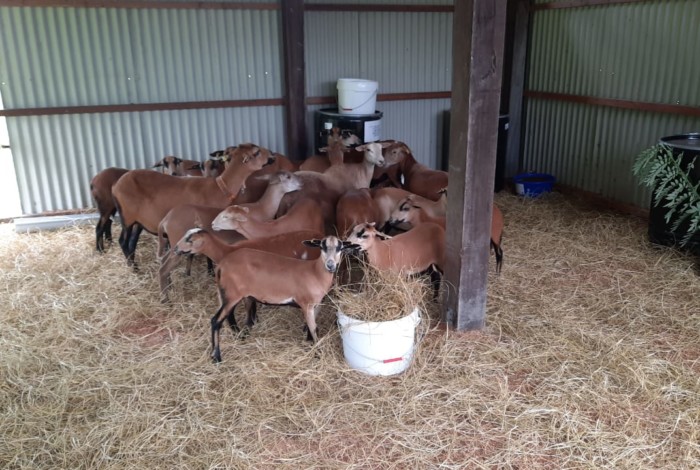 In Kourou, French Guiana, around a dozen sheep perform routine groundskeeping at our photovoltaic power plant
Ultimately, the flock will increase in size to 200. The Martinik breed is particularly well suited to the ambient tropical conditions.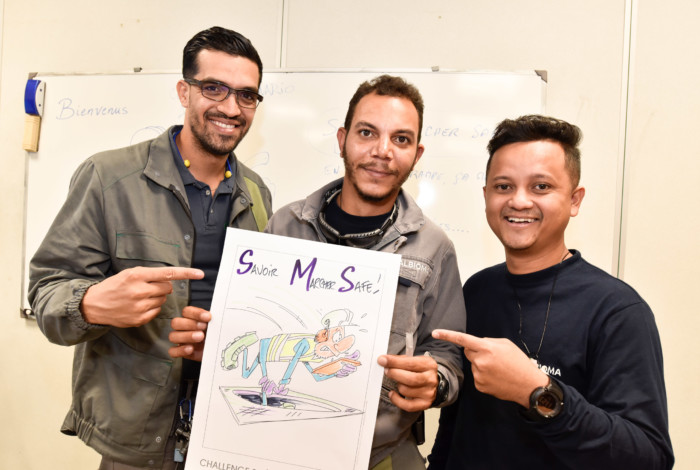 Safety day at Albioma Le Gol
The Le Gol plant on Reunion Island held its first "safety day" event in 2019, promoting awareness about everyday hazards and organising fun team-building activities.
63/100
ESG performance score
Top 15
Ranked in the European gas and electricity sector
Index Gaïa
Albioma features in the Gaïa index, which honours the companies with the best performance, out of a panel of 230 SMEs and midcap firms.