Careers
Looking for a meaningful career in the energy sector? Join Albioma! We have more than 480 employees around the world, and each year we hire new talent to accelerate the development of our business in the thermal biomass and photovoltaic power industry.
30
%
of new head office employees are women
17
hours
of safety training per employee in 2017
6,4
%
of our workforce are interns, volunteers or work-study trainees
Working with Albioma
Join Albioma for a more meaningful career, helping to develop renewable energy via our biomass and photovoltaic businesses. You will be working in a human-scale company with short decision-making chains that facilitate the emergence of innovative ideas and projects on an international scale. Join our team as we tackle the challenges of the energy transition!
Learn about our businesses from people in the front line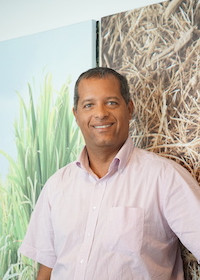 « My team and I are tasked with providing advanced technical expertise to personnel at our plants »

Emmanuel Borel, Director of Performance and Technical Expertise, in Paris.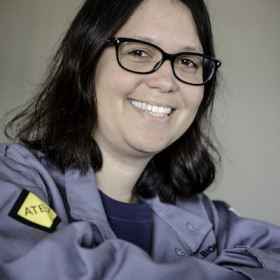 « My role consists in working with operational teams to enforce safety and environmental requirements »

Audrey Hernandez, QSE engineer at Albioma Le Gol on Reunion Island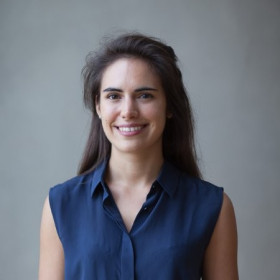 «  I am currently working as a VIE volunteer, helping to develop our new markets in Brazil. In this new role, I address multiple issues relating to management at existing plants, the acquisition of new projects in Brazil and certain aspects of business development. »

Julia Joannot, Finance Officer in Brazil