As an independent energy producer, Albioma continues to develop its unique body of expertise in the two fast-growing sectors of Thermal Biomass and Solar Power.
Thermal Biomass
Albioma is a leader in using hybrid combustion to achieve high-performance energy recovery from biomass that is free from any conflict of use, with particular emphasis on bagasse.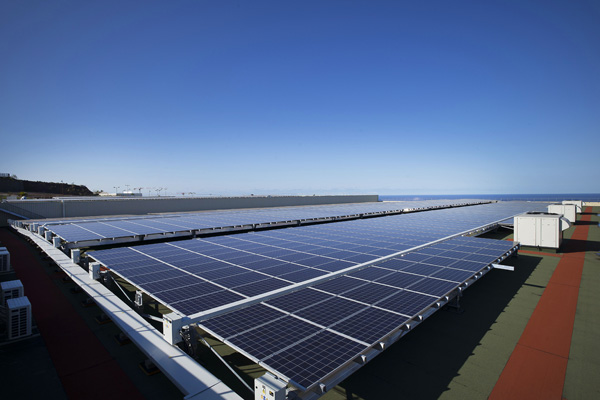 Solar power

Albioma is the leading generator of photovoltaic power overseas where it constructs and operates innovative projects with integrated storage capabilities.