As an independent energy producer, Albioma continues to develop its unique body of expertise in the three fast-growing sectors of Thermal Biomass, Anaerobic Digestion and Solar Power.
Thermal Biomass
Albioma is a leader in using hybrid combustion to achieve high-performance energy recovery from biomass that is free from any conflict of use, with particular emphasis on bagasse.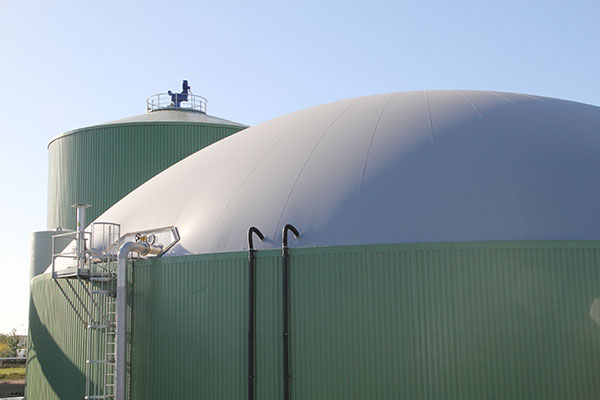 Anaerobic Digestion
Becoming the majority shareholder in Methaneo, the pioneer of agricultural anaerobic digestion in mainland France, has allowed us to diversify our expertise into the fast-growing market for biogas.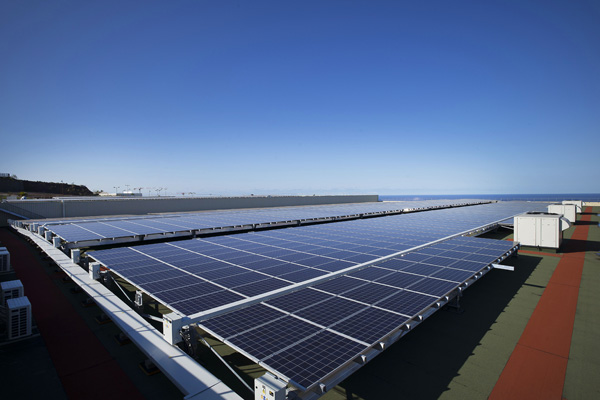 Solar Power

Albioma also offers a high-quality complementary offer within solar power in synergy with our bagasse/coal cogeneration operations.